Q & A with CETA Director Delany Johnson
Published September 2018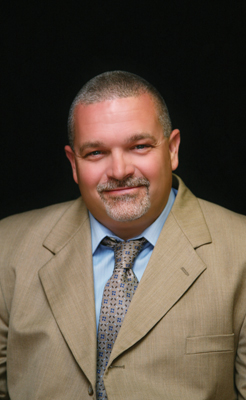 Editor's Note: Cleaner Times has featured the 2017–2018 CETA Board of Directors throughout this year. The articles have been featured under the title "Perspectives from the CETA Board of Directors." Because Delany Johnson joined the CETA Board of Directors after the original interviews had been conducted, the format of this article has been modified from previous articles.
What is your title at your company, and how long have you been with Wayne Combustion?
My title is Sales Manager, and I started with Wayne Combustion in 2009, so I've been with them for nine years.
What do you appreciate about the pressure washing industry?
The people are the best part of this industry. I have met some great people at all the pressure washer shows and through CETA. I also like how diverse the pressure washing market is with so many different products and ways to clean equipment.
Why did you decide to join the CETA Board of Directors, and what have you learned?
I thought it was important for Wayne Combustion to continue to support such a great organization since the pressure washer market is very important to us. In my short time of serving on the board, I have learned a lot about what others need and the implementation of Prop 65.
What do you enjoy most about your work?
I enjoy the relationships that I have built over the years with our customers. My goal is for every customer to be satisfied with the products Wayne Combustion has to offer. I take a great deal of pride in being open and honest with all of my partners in business.
What do you enjoy doing during your free time?
My greatest joy is my two sons. My oldest son is 18 going on 30. My youngest son is going to turn 16 this year (so look out on the roads in Indiana!). When I do have free time, you will either find me on my Harley or in a tree stand hunting.