PowerWash.com Hosts First Annual Expo with Great Success
Published July 2021

After a few short months of planning, PowerWash.com kicked off their first-ever Expo on May 14 and 15. The two-day event was attended by 165 young and seasoned entrepreneurs, first-class speakers—Everett Abrams, Jason Geiman, Josh Latimer, Kedma Ough, Keith Kalfas, Lonny Shook, Michael Hilborn, Michael Hinderliter, Tim Croll, and Brandon Vaughn—and dedicated vendors—Trident, Jill's Office, ResponsiBid, Gutter Stick, Joe Walters Insurance, Deck Restoration Plus, Conquer, and Signs2Day.

Entrepreneurs had the opportunity to listen to guest speakers and learn how to expand their business through business growth strategies, business marketing, and business financing. Speakers sparked new encouragement among the business owners with hands-on activities and demonstrations. From dumpster pad cleanings, product education, and machine walk-throughs, attendees learned the ins and outs of power washing, allowing them the chance to take that knowledge home with them and implement it into their own businesses.
https://www.cleanertimes.com/wp-content/uploads/2021/07/Day-1-Speakers-1.jpg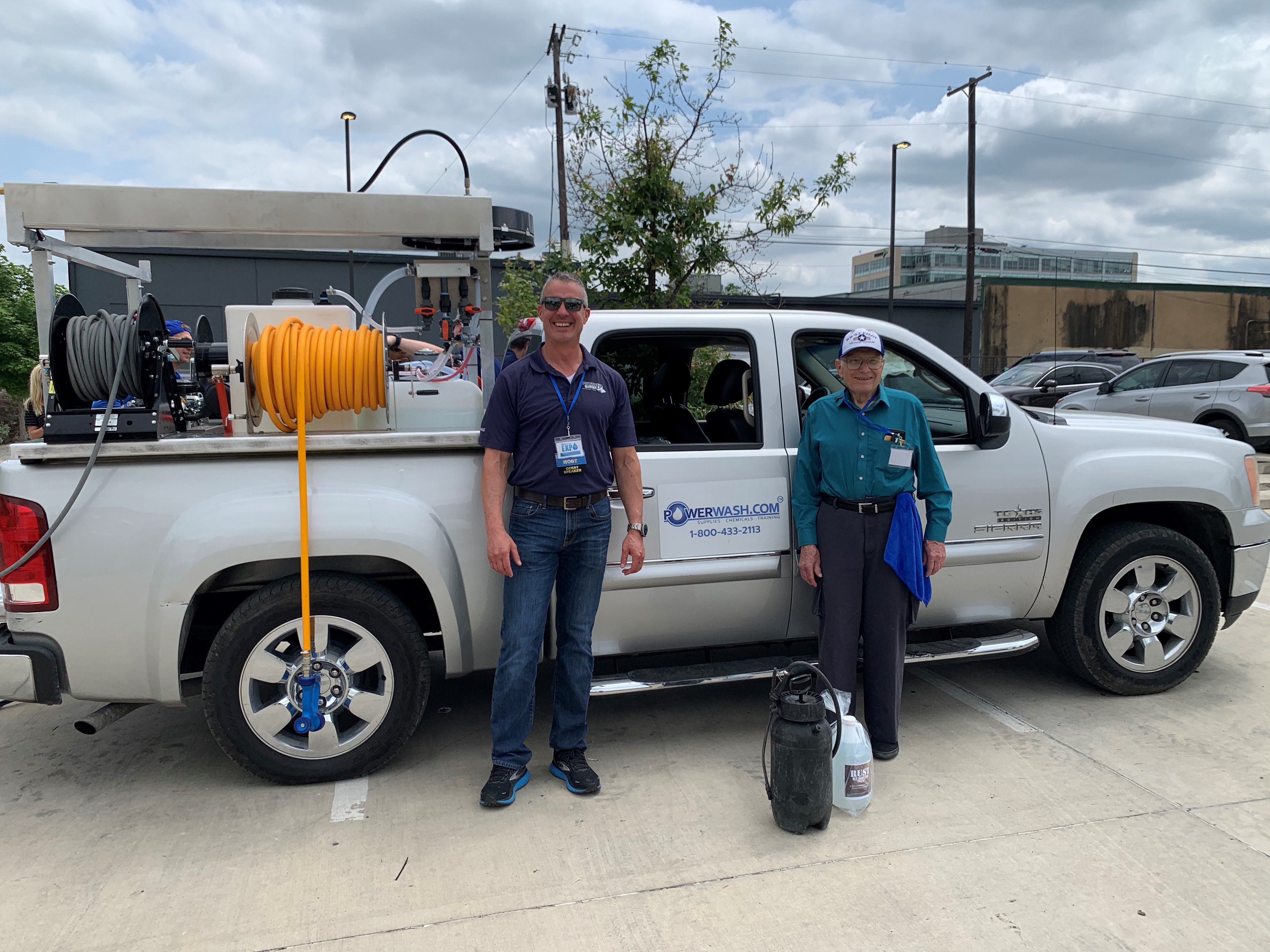 Michael Hinderliter, Dean of PowerWash and host of the Expo, announced the new rollout of PowerWash Academy at the event. PowerWash Academy stems from PowerWash University, but with a shiny new look! While it still holds its original content, Academy brings along new classes, new instructors, and growth strategies in the power washing industry. Hinderliter also provided an exclusive offer to all attendees for
his newest elite program called Washaholics. This program will be available to all power washing business owners at a later date.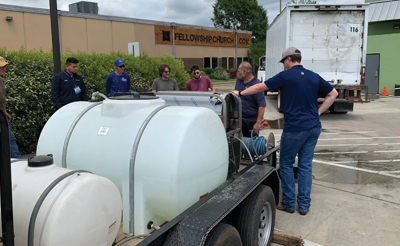 With such great success during the first PowerWash Expo, PowerWash.com plans to host a second annual event next year.
Stay updated by following PowerWash.com on their Facebook page or visiting them online at PowerWash.com, or reach out by phone for any questions regarding machines, products, or training at 1-800-433-2113.